Growing and arranging British flowers for all occasions. From hand tied posies to wedding flowers.
Flowers for everyday joy and for special occasions
Based in the Wiltshire countryside just outside Marlborough. Growing with the seasons and creating arrangements that have a natural garden gathered feel, and the beautiful scent that comes with that.
Bouquets, jars & arrangements
Seasonal bouquets, posies and arrangements using flowers from our flower plot. Flowers are picked once ordered with your arrangement in mind.
Flower subscriptions
Following the flower season, your flower deliveries will always include what is flowering at best when picked and each delivery will be a delight to look forward. Different options are available, this makes a lovely treat for yourself or a unique and thoughtful present for a friend or loved one.
Seedling subscriptions
If you would love to have a summer of cut flowers growing in your garden, but don't have the time, knowledge or greenhouse to do so, this could be your answer. We will grow the seedlings for you and will deliver them to you when they are ready to plant out in your garden.
Weddings
Flowers are such a special part of your big day. If you love the idea of flowers which create an English garden just picked vibe, we would love to create this for your special day.
Special occasions
For all sorts of special occasions and celebrations, flowers can add that thoughtful and finishing touch. Whatever your thoughts get in touch and we can chat flowers.
Farewell Flowers
For your loved one flowers are picked from my Wiltshire flower plot to create natural and seasonal arrangements. If you wish, adding a few flowers from your own or your loved one's garden can be a beautiful and personal touch.
Our Very Special Bouquets
We make bouquets to order with everything picked from our Wiltshire flower plot. Our bouquets are beautifully arranged and presented in rustic craft paper tied with raffia. We deliver locally during the British flower season (April to October).
For further details drop me a note or to order from this website visit our shop.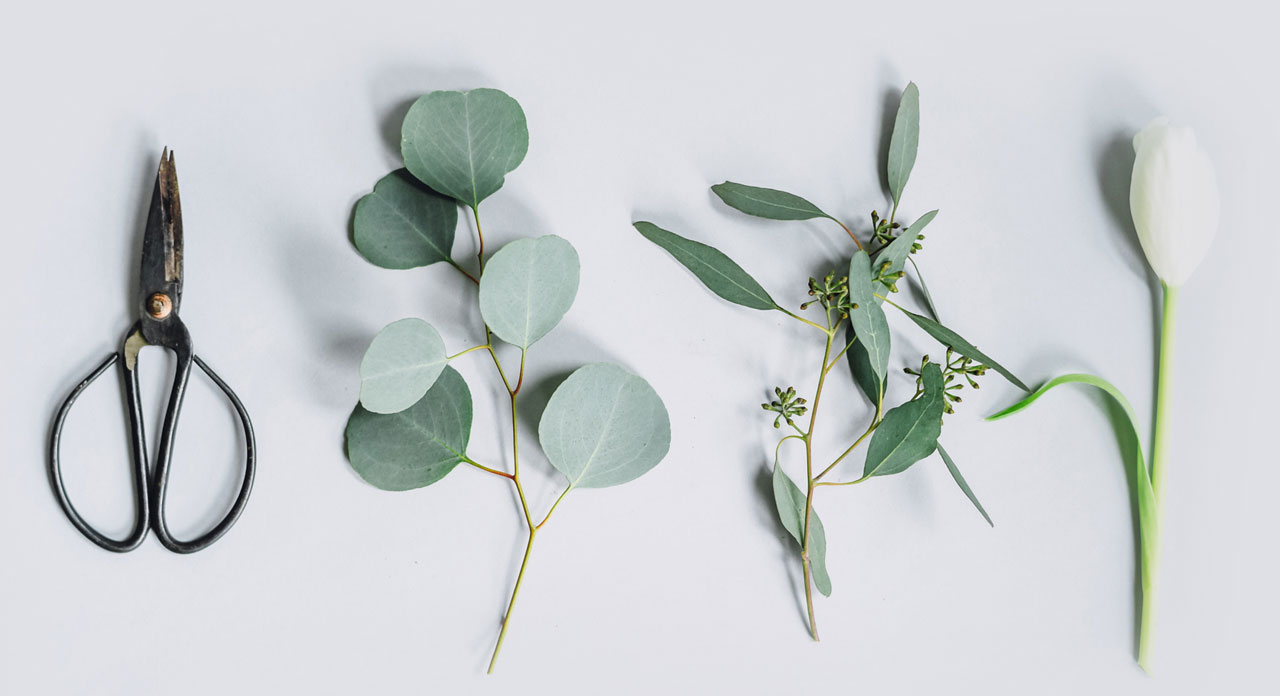 Beautiful arrangements with freshly picked, seasonal, home grown flowers.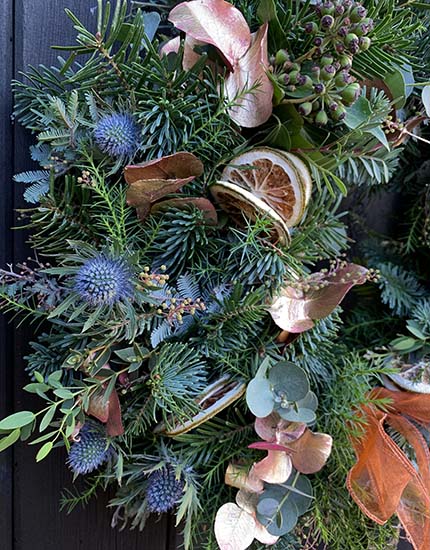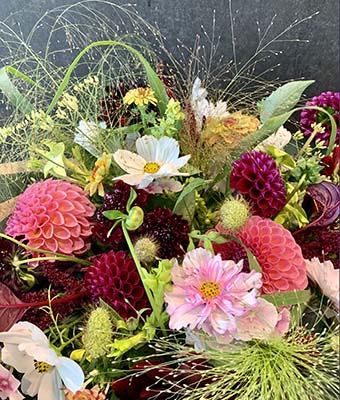 Visit
Located in East Grafton a small Wiltshire village between Marlborough and Hungerford. Visit by appointment only please.